Vote pour ton clip préféré
En lice LaFee Wer bin ich
http://top.mcm.net/toprock/
On a droit à trois votes, donc j'ai voté trois fois pour LF et ça a passé
Le Top 3 le 1 aout
Tokio Hotel - An deiner seite
Jonas Brothers - S.O.S
Linkin Park - Leave out all the rest
Traduzione
Vota il tuo video/clip preferito
In lista Wer bin ich di LaFee
votate qui
http://top.mcm.net/toprock/
Si possono dare 3 voti.
Classifica 1 Agosto:
TH- An deiner Seite
Jonas Brothers - SOS
Linkin Park - Leave out all the rest
Votiamo, Grazie Mille :°D
_________________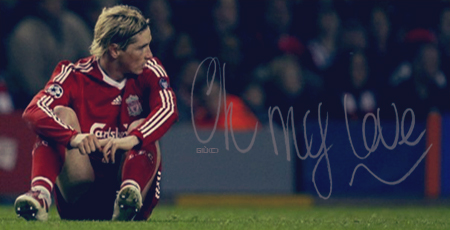 I don't want this moment to ever end.
Where everything's nothing, without you.
I wait here forever just to, to see your smile.

LOIFANCLUB:Mica pizza e fichi! u_ù
MADRID
, fantastica!
♥
Admin




Number of posts

: 1773


Age

: 24


Testo personale

: Fernando Torres ♥


Ubicazione

: {Provincia di Varese}


Reputation :

6


Karma :

811


Registration date :

31.05.08



Platinum Member




Number of posts

: 592


Age

: 24


Testo personale

: gioco-aperitivoo!!! Davide sei il fumato più fumato che abbia mai visto ù.ù


Ubicazione

: Taranto


Reputation :

1


Karma :

21


Registration date :

04.06.08



Gold Member




Number of posts

: 160


Age

: 28


Testo personale

: pensa ancora a Marco <3 ps amu non mi menara ma sai che ci sto troppo male :)


Reputation :

0


Karma :

15


Registration date :

04.06.08



L'hanno tolta ç___ç
Bastardiiiiiiiiii
Platinum Member




Number of posts

: 734


Age

: 24


Ubicazione

: Modena


Reputation :

3


Karma :

341


Registration date :

22.06.08





Argomenti simili
---
Permessi di questa sezione del forum:
Non puoi
rispondere agli argomenti in questo forum